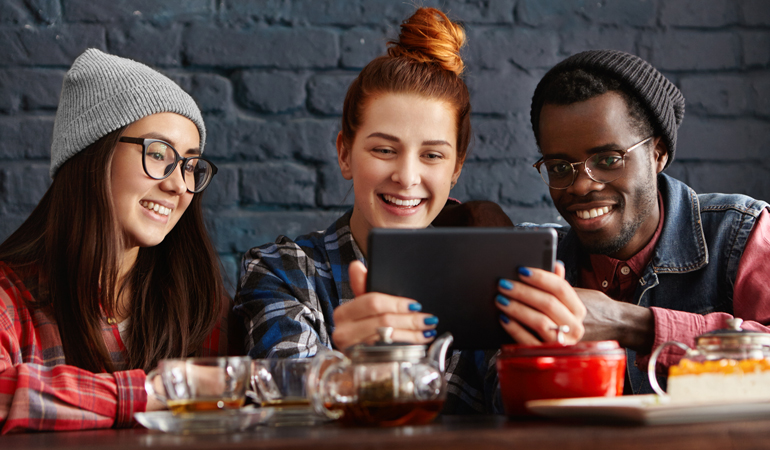 Looking for the best WBCS coaching in Kolkata to help you prepare for the West Bengal Civil Service (WBCS) exam? Look no further! Our coaching centre is dedicated to providing top-quality coaching to aspiring WBCS candidates like you.
If you want to succeed in the WBCS exam, choose our coaching centre. We offer the best WBCS coaching in Kolkata at affordable course fees. With our expert faculty and modern infrastructure, you can be sure that you will receive the best possible preparation for the exam. Contact us today to enroll in our WBCS course and start your journey towards success!
Why Excellent Tutorial for WBCS Exam Coaching?
Our WBCS course is designed to cover all the essential topics and concepts that you need to know to succeed in the exam. Our experienced and knowledgeable faculty will guide you through the entire syllabus, ensuring that you are fully prepared for the exam.
We understand that the cost of coaching can be a concern for many candidates. That's why we offer competitive WBCS course fees that are affordable and provide exceptional value for money. We believe that everyone should have access to high-quality coaching, regardless of their financial situation. At Excellent Tutorial, we ensure that you have the best learning experience possible by offering a range of study materials and resources to help you prepare for the exam, including mock tests, previous year question papers, and study guides. Our coaching centre has a proven track record of success, with many of our students achieving top ranks in the WBCS exam. 
The eligibility criteria for the West Bengal Civil Service (WBCS) exam varies depending on the post for which you are applying. However, some general eligibility requirements are as follows:
Please note that these are general eligibility criteria, and specific eligibility requirements for each post may differ. It is recommended that candidates check the official notification for the exam for detailed eligibility criteria.
Frequently Asked Questions (FAQ)
Start your journey of cracking the WBCS exam today. Get a demo class FREE